Members
Meet the explorers: the organizations building on America's Deep Tech Frontier. The world's premier ecosystem for aerospace, defense, and cyber.
Featured Members
A global leader in advanced composites technology, making a wide range of applications stronger, lighter, tougher.
Hexcel Corporation
As a leading producer of carbon fiber reinforcements and resin systems, and the world leader in honeycomb manufacturing for the commercial aerospace industry, we are the strength within hundreds of products offered in multiple markets across the globe.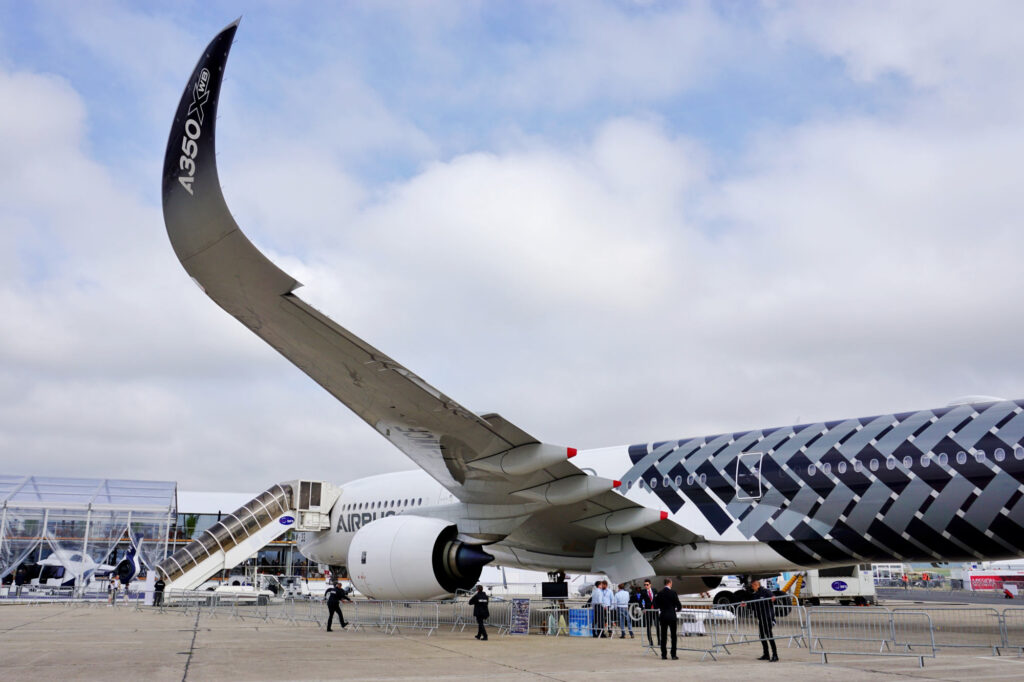 Join the 47G Ecosystem
Become a member of 47G and join us in shaping the future of America's Deep Tech Frontier.
Contact Us